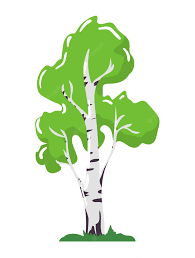 Members of the Parish Council have planted, in week commencing 6th February 2023, three silver birch trees to accompany the fifteen saplings received from the Woodland Trust.
They are set in the triangle of land at the start of the new bypass from Wragby Road East roundabout. Daffodils have also been planted and there will be a plaque sited to commemorate the 70th anniversary of the late Queens reign.
Financing of the plaque and the Silver Birch Trees are from a grant contribution from District Councillor Mrs Anne Welbourn.